Robert Louisell, Author
Robert Louisell holds a doctorate in elementary and early childhood education from the University of Illinois and is Professor Emeritus at St. Cloud State University. He has seven years of teaching experience in public schools at the early childhood level. He has taught in early childhood education programs at St. Ambrose University and University of Texas, El Paso and in the elementary education program at St. Cloud State University. He is also the co-author of Developing a Teaching Style (Harper-Collins, 1992, Waveland Press, 2001).
Stephen Hornstein, Guest Author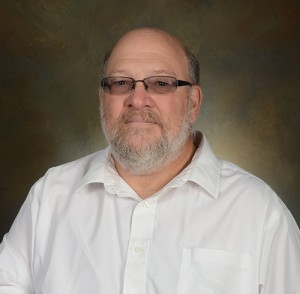 Stephen
Hornstein
is a professor in the College of Education at St. Cloud State University. His special interests include authentic mathematics curriculum and assessments during the early childhood and elementary years. He is also a proponent of whole mathematics and he has served as president of the Whole Language Umbrella and as a math coach at Tse´ii´ahi Community School in Standing Rock, New Mexico. His international experience includes consulting in Nigeria.
Peter Frost, Guest Author
Peter Frost has taught education courses at Bath College of Higher Education in Bath, England and at William Jewel College in Kansas. He also has several years of teaching experience in primary schools. He was CEO of the National Primary Trust, Director of the Gifted and Talented Academy, and Policy Advisor for Government of England during 2005-8.